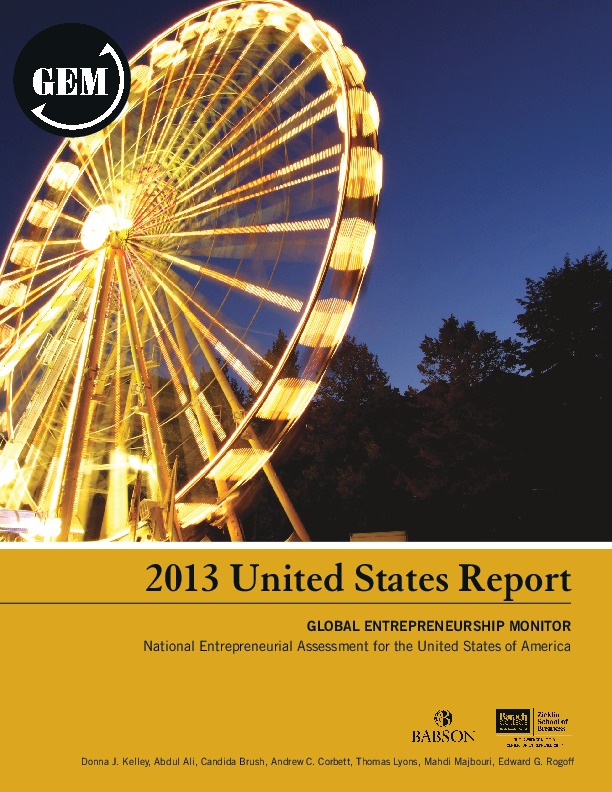 Year of publication: 2014
Category: National Reports
Language: English
Upload date: 2015-03-27
The United States economy has been experiencing a slow recovery since The Great Recession (the financial crisis) and 2013 is not an exception. There are, however, developments that make 2013 different. Wall Street rallied throughout 2013, ending with one of its best years in recent times. The Dow Jones Industrial Average rose 26.5% (from 13,104 to about 16,577), its largest rise since 1989, and the S&P 500 rose by 32.4%, its largest increase since 1997. The unemployment rate, although still more than 6.5%, showed the largest annual drop since the recession. Health care costs exhibited smaller increases in 2013 and new housing starts reached an all-time high since the Great Recession started in November 2007.