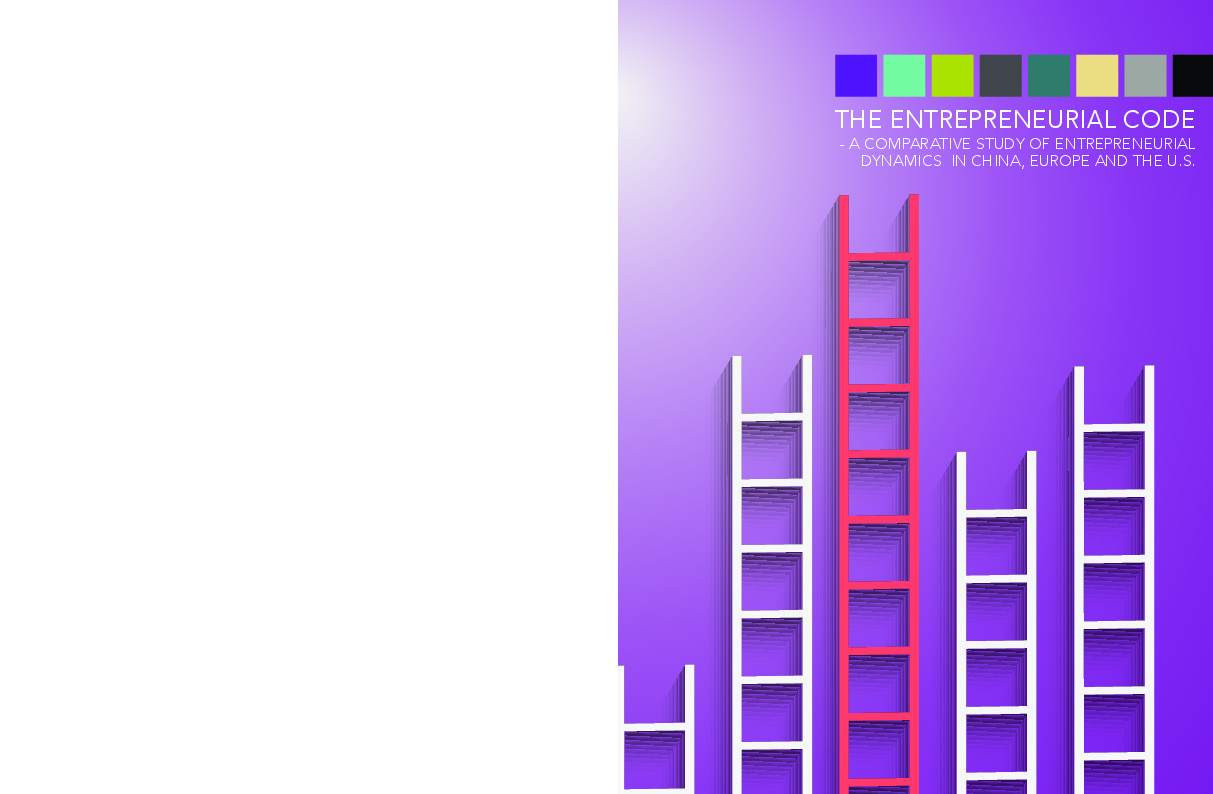 Year of publication: 2015
Category: National Reports
Language: English
Upload date: 2016-02-06
The U.S. entrepreneurial level, 13.8 percent, is about twice that of the EU-countries. And China is basically on par with the U.S. according to the report "The entrepreneurial code – A Comparative Study of Entrepreneurial Dynamics in China, Europe and the U.S." from Swedish Entrepreneurship Forum. The report is based on data from the Global Entrepreneurship Monitor. The authors emphasize three policy areas; regulations, supply of skills and access to capital as areas of particular importance for early-stage entrepreneurship.