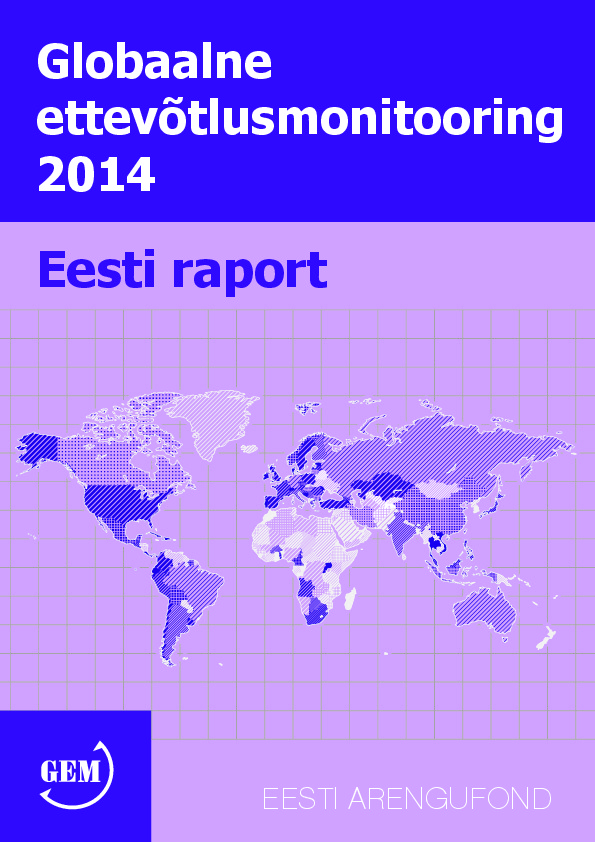 Year of publication: 2014
Category: National Reports
Language: Estonian
Upload date: 2016-03-02
Estonia has seen high TEA rates in previous GEM surveys, yet in 2014 we administer a sudden drop in both early stage entrepreneurship rate as well as intentions to start a business. Following years will have to show if this is a one-time change or of more permanent nature. On the other hand people see very good opportunities for entrepreneurship and also attitudes towards entrepreneurs have shifted towards even more positive.