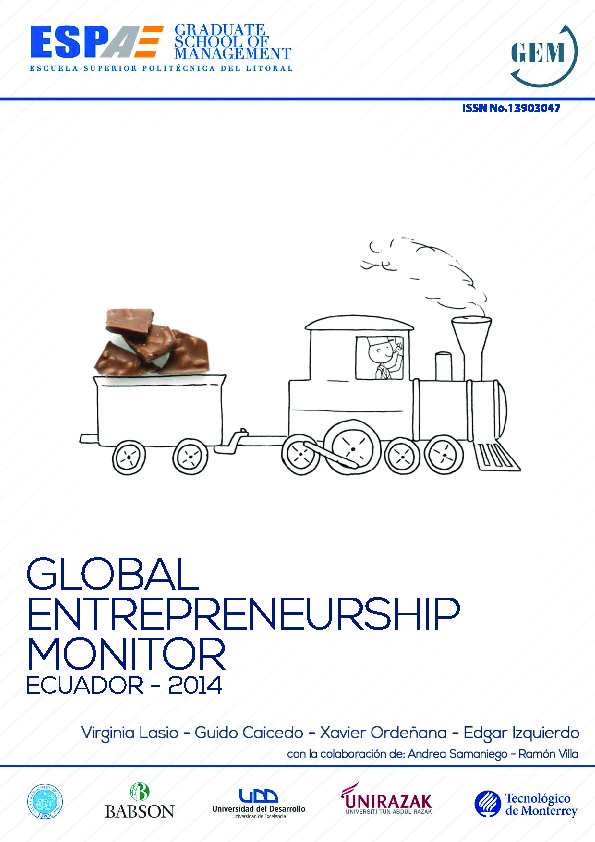 Year of publication: 2015
Category: National Reports
Language: Spanish
Upload date: 2015-09-22
The Total Early-Stage Entrepreneurial Activity (TEA) in Ecuador decreased in 2014 to 32.6% from a peak of 36% in 2013. However, Ecuador remains as the Latin American country with the highest TEA, followed by Peru (28.8%) and Chile (26.8%). It also has the highest TEA among the efficiency-based economies.