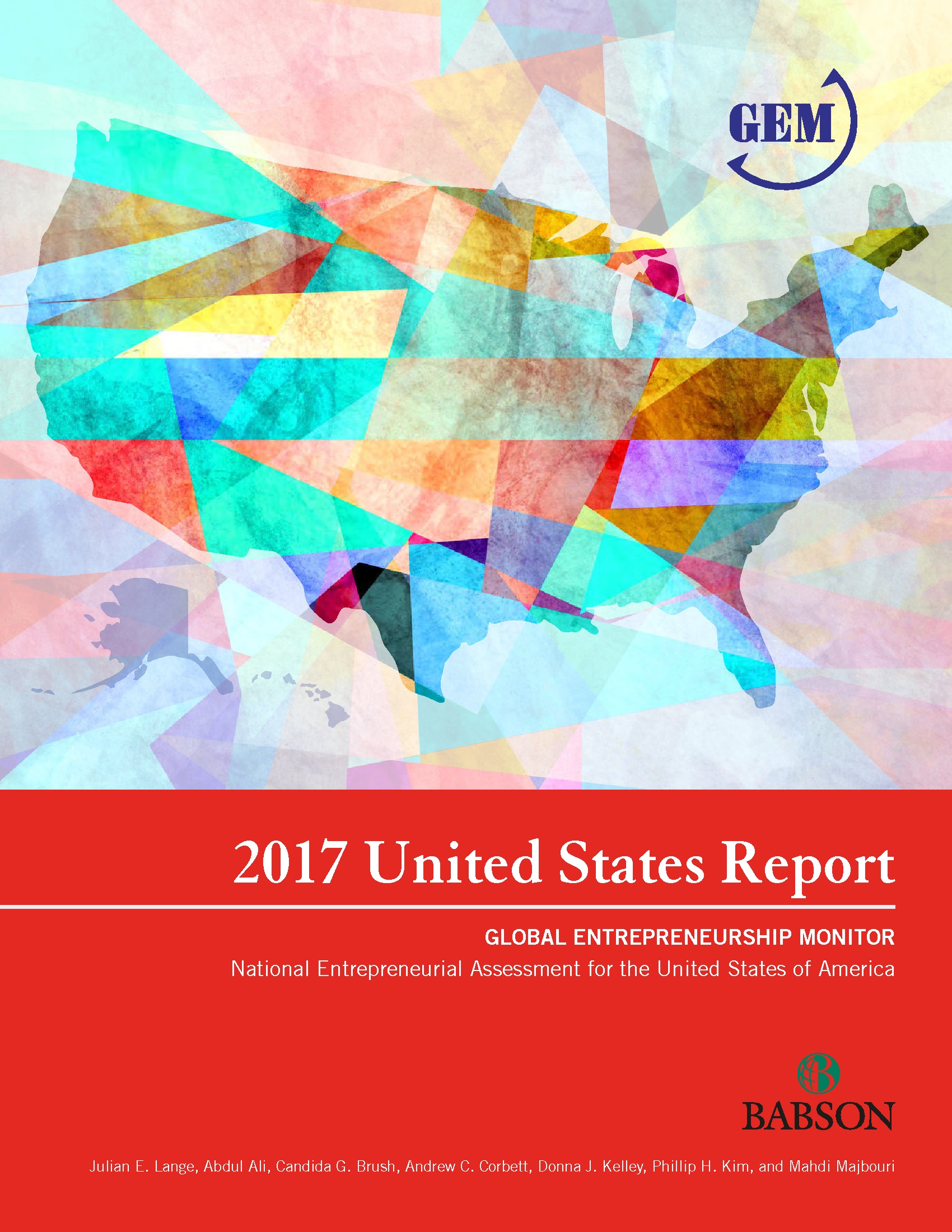 Year of publication: 2018
Category: National Reports
Language: English
Upload date: 2019-01-09
The year 2017 was prosperous and calm for the U.S. economy. Almost all economic indices performed well. The average annual growth rate was 2.27%, and the seasonally adjusted annualized growth rate surpassed 2% in all but one quarter of the year.