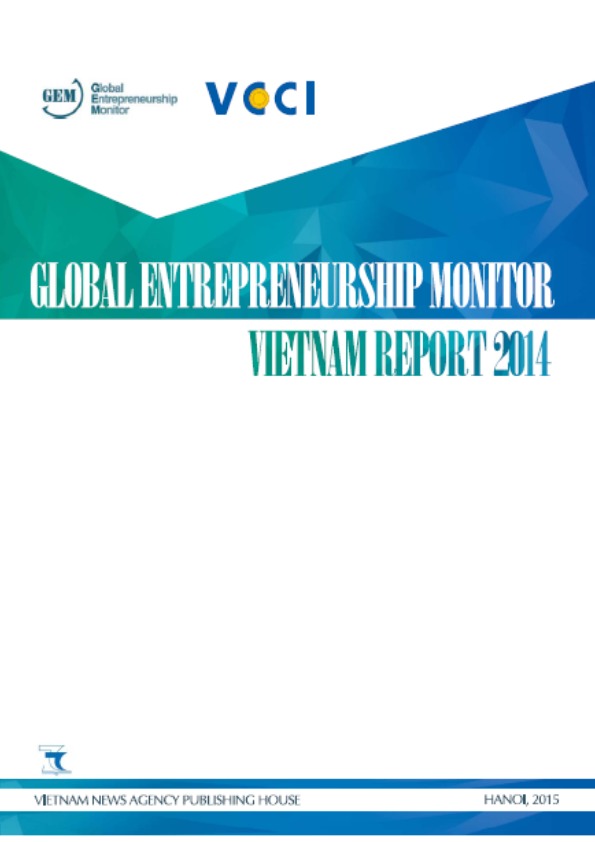 Year of publication: 2015
Category: National Reports
Language: English
Upload date: 2015-06-10
Based on the data collected from over two thousand adults and 36 experts in Vietnam, Global Entrepreneurship Monitor Vietnam Report 2014 – GEM Vietnam 2014 – presents a picture of characteristics of business development in Vietnam in different stages of development cycle, from intending to start, to just starting, to running a new or established enterprise or finally to discontinuing a business. Moreover, the report also helps to propose an analytical framework conditions for business development in Vietnam. Comparisons among other economies especially those in the same level of development with Vietnam show that business conditions in Vietnam in 2014 are better than in 2013, however, there are still many inadequacies influencing the process of business start-up and development in Vietnam.