An alarmingly low level of entrepreneurial activity in spite of high unemployment
Most recent data: 2014
South Africa's rate of entrepreneurial activity is very low for a developing nation – a mere quarter of that seen in other sub-Saharan African countries. Unemployment is around 40% of the adult population; despite this, the number of people starting businesses due to having no other option for work (necessity entrepreneurship) is low.
Entrepreneurial activity in South Africa, although very low, has increased marginally over the last 10 years, but in 2014 dropped by a staggering 34% (from 10.6% to 7%). There has been an increase in women's entrepreneurship primarily due to government support, but the perception of opportunities to start a business, and confidence in one's own abilities to do so, remains alarmingly low compared to other sub-Saharan African countries.
The level of business discontinuance still exceeds that of business start-ups, resulting in a net loss of small business activity and subsequent job losses. Like elsewhere in Africa, many of the businesses cite lack of finance and poor profitability as the main reason for shutting up shop.
The typical South African entrepreneur is male, 25 – 44 years of age, lives in an urban area, is involved in the retail and wholesale sector and has a secondary or tertiary level of education.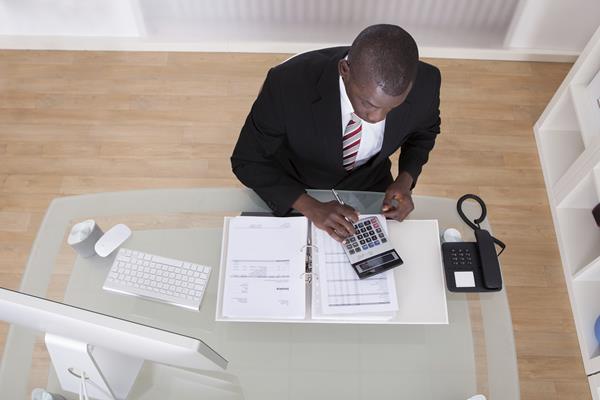 Enablers and Constraints
A good infrastructure and banking system are the biggest enablers of entrepreneurship in South Africa. Major constraints are an inadequately educated workforce, inefficient government bureaucracy, high levels of crime and onerous labour laws.
Initiatives Supporting Entrepreneurship
There are very few government initiatives that are contributing towards improving entrepreneurship. The most successful ones are supported by private companies, such as Anglo American's Zimele programme, and South African Breweries KickStart initiative, to name just two.
Trends Over Time
Entrepreneurial activity in South Africa, although very low, was increasing marginally year on year over the last decade - however, in 2014 this trend was severely reversed by a huge 34% drop.
Challenges for the Future
The main challenge is to provide jobs and/or opportunities for the youth, where the estimated unemployment level is in excess of 60%. This can be assisted through education; however, the level and quality of education in South Africa is one of the worst in the world. The level of maths and science education in the country, as assessed by the Global Competitiveness Report (2014/2015), puts South Africa at #144 of 144 countries.
Regulatory requirements make it very difficult for people to start businesses; this is further exacerbated by onerous labour laws and the low efficiency of the labour force. Corruption starting at the highest levels of government remains a major challenge, together with high levels of crime.