Stable levels of entrepreneurial activity - albeit lower than pre-crisis levels and the European average
Most recent data: 2014
A high unemployment rate continues to be a major problem for the Spanish economy. The results of GEM 2014 show that the percentage of entrepreneurs who launch businesses motivated by a lack of access to the labour market has been increasing in recent years. These new firms, in many cases, are not very competitive when it comes to extending their business beyond the critical first five years of existence. Their owners lack the ambition, and often the capacity/skills, to expand their businesses.
Although firm size does not seem to increase much during the early stage of new ventures (averaging 1-3 employees), new businesses do tend to make it into the marketplace. Spain's business discontinuation rate is lower than that found in other advanced economies.
The average entrepreneur in Spain is around 39 years old, with 35.4% of the total falling between 35 and 44 years of age. Indeed, adult individuals in this age range are the most likely to be involved in entrepreneurial activity, which suggests that the average Spanish entrepreneur has some previous experience before starting up a business, especially during the economic recession.
Most entrepreneurs are male, although the gender gap narrowed in 2014. About half have higher education and almost 50% have received specific training for entrepreneurship. Individuals with high income levels are more likely to start up than those with lower income levels.
Enablers and Constraints
According to the experts interviewed as part of the National Experts Survey, the major enablers of entrepreneurship in Spain are:
a positive valuation of innovation from the consumer's point of view. In other words, Spanish consumers are interested in testing innovative products/services;
availability and access to physical and service infrastructures (i.e. ports, roads, renewable and sustainable energy, utilities, technology and communication), providing good support for new and growing enterprises.



However, entrepreneurship in Spain is also highly constrained by governmental policies and financing for entrepreneurs. In particular:
Onerous bureaucracy and a heavy tax burden (i.e. higher contributions to Social Security and corporate income tax) slow down the entrepreneurial process (i.e. start-up, growth and consolidation).
Problems raising funding was a major constraint and cause of failure for entrepreneurs. During recessions, financing for entrepreneurs is more difficult because there is limited access to credit and a lack of cash flow in companies.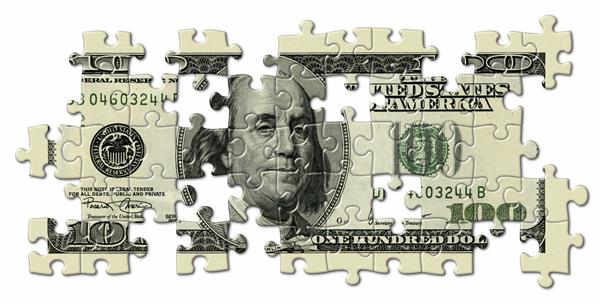 Area of Focus: Entrepreneurship and Education

In 2014, the Spanish GEM team took a closer look into the relationship between entrepreneurship and education. It found that:
In Spain there is a growing number of initiatives which set out to promote the entrepreneurial spirit, from both public and private institutions;
The current Law on Education and the recently adopted Law for Improving the Quality of Education recognise the need to strengthen the entrepreneurial spirit of young people, fostering creativity, flexibility, initiative, teamwork and self confidence;
This progress is welcome; however, efforts need to be intensified if they are to produce real change in society.



Trends Over Time
Entrepreneurial activity in Spain has suffered the effects of the economic recession. The TEA rate decreased from 2008 to 2010, and after a slight increase it remains lower than the levels experienced just before the beginning of the recession (7% in 2007). The relative prevalence of nascent entrepreneurship has increased during the last five years.
Challenges for the Future
The big challenge is tackling the high unemployment rate, which is forcing people to start up businesses. Necessity-driven entrepreneurship can often mean the creation of new businesses which struggle to survive in the long run.
It is important to reduce the costs of failure in order to encourage people to experiment. Compared to OECD countries, it takes more than twice the effort (in terms of time and the number of procedures to complete) to start up in Spain. Thereby, reducing bureaucratic barriers to start up is a major challenge. Lack of financing is also a barrier that must be overcome.