Consistently high level of participation in entrepreneurship supported by favourable environmental conditions
Most recent data: 2014
The U.S. continues a four year pattern of high and stable total early-stage entrepreneurial activity (TEA) rates. For the fourth year in a row, a minimum of 13% of U.S. adults are starting and running new businesses.
Just after the 2008 recession, TEA rates dropped markedly in 2009 and again in 2010. This measure then rebounded in 2011 and maintained a remarkably stable rate for four years. Among 26 developed economies, the U.S. had the second highest TEA rate in 2014.
High rates of entrepreneurship are accompanied by high levels of innovation and growth. In 2014, 36.7% of U.S entrepreneurs stated that their products or services were innovative and 44.8% expected to grow their businesses by 6 or more employees in the next five years. With a large and diverse internal market, however, U.S. entrepreneurs are less internationally oriented, with 14.5% having substantial international customers.
In U.S. society, opportunity perceptions continue to grow, reaching the highest level reported by GEM since 1999; 50.9% of people in the U.S. believe there are good opportunities for entrepreneurship in 2014. Capabilities perceptions are remarkably stable: in 2014, 53.3% of people thought they had the capabilities to start a business, down from a stable 56% for the past seven years. Fear of failure is low for a developed economy, but still higher than pre-recession levels.
The average U.S. entrepreneur is educated with a college degree, closer to mid-career in age, from a higher income household, and more likely to be male. He is likely to be opportunity-motivated and comparatively likely to be operating in the knowledge-intensive sector (business services).
Enablers and Constraints
In general, entrepreneurship is seen positively in the U.S. and it is easy to get a business started. There is huge diversity, however, across the country. There are, of course, highly entrepreneurial regions like Silicon Valley and Boston 128.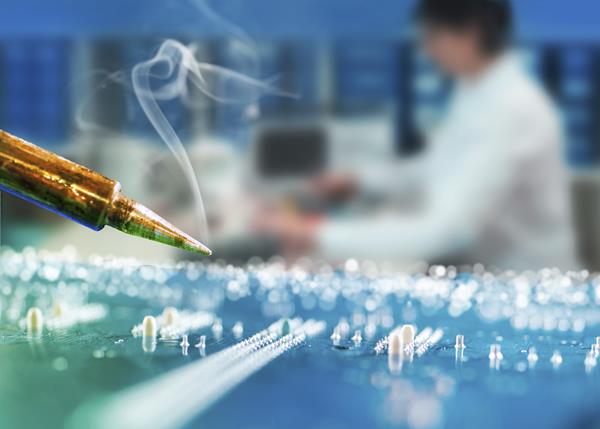 Entrepreneurship thrives in the U.S. where there are universities, good transportation and communication, a population that includes young people, clusters of industrial activity, and quality of life (schools, climate, recreation, arts).
Initiatives Supporting Entrepreneurship
Programs and policies for entrepreneurship tend to occur at the state level. Overall, the U.S. is more oriented toward reducing barriers, but individual states may fund incubators or provide assistance programs (training, advising). Programs may target specific groups like women, youth or low income populations.
Trends Over Time
Opportunity perceptions in the general U.S. population and entrepreneurial activity are sensitive to economic cycles, but people are consistent over time about their capabilities for entrepreneurship. In the past three years, TEA rates have been quite stable, while they had been shown to fluctuate previously.
Challenges for the Future
The big challenges are getting entrepreneurs to be more globally competitive, and maintaining innovativeness in a global economy.