Persistently low levels of activity – but high activity among those with positive entrepreneurial attitudes
Most recent data: 2014
The level of entrepreneurial activity in Japan has been very low since GEM began collecting data in 1999. In 2014 the rate of early stage entrepreneurial activity (TEA) was 3.84%, which is the second lowest of all economies surveyed, after Suriname. Japan's TEA rate is less than that of its neighbours, such as China (15.53%) and Taiwan (8.50%).
Entrepreneurial attitude rates – e.g. perceived opportunities to start a business, perceived abilities to do so – are also very low, reflecting the low level of activity.
The average entrepreneur in Japan is over 45 years of age, male, and has a bachelor degree. He starts up his business in the industry where he worked.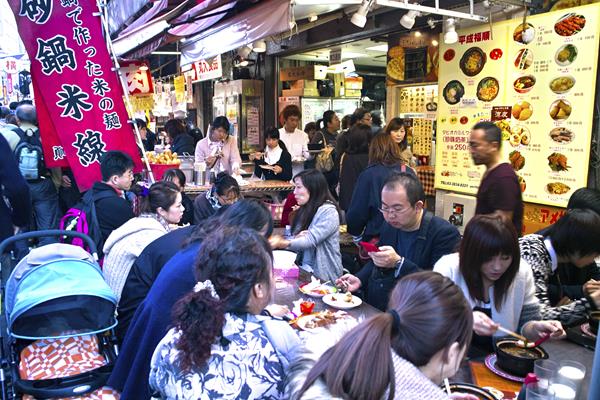 Enablers and Constraints

The National Finance Corporation, a government affiliated financial institution, has extended loans to over 20,000 start-ups. Under Abenomics - the economic policies advocated by Prime Minister Shinzō Abe since the December 2012 general election - private financial institutions have started to actively seek out new start-ups, but what Japan lacks is potential entrepreneurs. Furthermore, a big problem for Japan is a lack of venture capital and business angels.
Trends Over Time
The level of entrepreneurial activity in Japan has been very low for as long as GEM data has been collected.
However, if we take into account entrepreneurial attitudes, Japan's level of entrepreneurial activity actually exceeds that of the United States. For example, 19.5% of Japanese adults who believe they have the ability to start up a business are actually doing so; in the USA, the figure is 17.4% (based on 2001-2013 data).
Challenges for the Future
People who lack entrepreneurial spirit and a positive attitude towards entrepreneurship have a negative influence on potential entrepreneurs. In Japan, there are many people like this, who don't start up businesses or assist entrepreneurs. Combating this socio-cultural issue is the big challenge for entrepreneurship in Japan.