Strong perceptions of opportunities and capabilities, with a growing level of entrepreneurial activity
Most recent data: 2014
In recent years, Total early-stage Entrepreneurial Activity (TEA) rates in Mexico have been increasing consistently; TEA in 2011 was 9.6% and it doubled in 2014 reaching 19% of the adult population. This rate is now above the average for Latin American countries (17.6%) and for efficiency-driven economies; the results for Mexico are higher than all countries in the innovation-driven stage of development.
Mexicans tend to start businesses to pursue an opportunity, rather than out of necessity - three out of four (76%) early-stage entrepreneurs start a business pursuing an opportunity and 50% are improvement–driven; as in previous years the majority of new businesses are consumer-oriented.
Nearly half of the adult population perceive good opportunities to start a business, and 53.5% believe they have the necessary skills to do so. However, this figure has seen a steady decrease since 2010, when it reached a high of 65%. This is the average for countries in the efficiency-driven stage of development but is ten points below the Latin America average.
Growth ambitions are modest: only 1.5% of Mexico's entrepreneurs expect to grow their businesses by 20 or more employees in the next five years, which is low compared with the Latin America average of 7.5%. Furthermore, Mexican entrepreneurs are less internationally oriented, just 1.4% of established business owners state that more than 75% of their customers come from abroad.
The average Mexican entrepreneur is between 25 and 44 years old, male or female, with post-secondary education, and in a consumer-oriented business.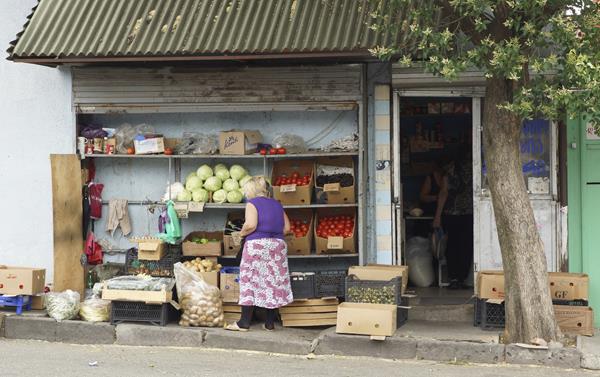 Enablers and Constraints

Key informants interviewed as part of the GEM National Experts Survey consider that the strongest enabler of entrepreneurship in Mexico is its infrastructure; however, regulation in national policy has the lowest positive perception. Financing programs providing support to entrepreneurs and basic education need improvement, and there also are important issues to address in terms of internal market openness; progress in these areas will greatly benefit the entrepreneurial ecosystem.
Initiatives Supporting Entrepreneurship

Programs and policies encouraging entrepreneurship occur at national and local levels. The federal government founded the National Institute of Entrepreneurship to promote entrepreneurial activity around the country. There are a number of incubators which assist people in the steps necessary to starting a business. Higher education institutions, like the Tecnológico de Monterrey, are actively promoting entrepreneurship as a way of life.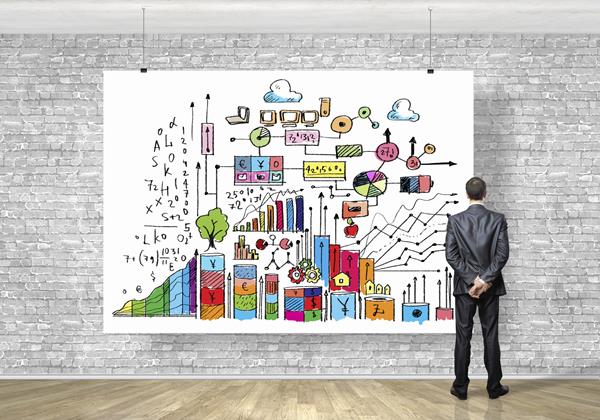 Trends Over Time

The confidence of Mexicans in their ability to start a business has been decreasing, but their perception of the opportunities for doing so, increased in the same period. Fear of failure has remained generally consistent since GEM data was first collected in the country in 2001 (about one third of the population). In the past three years, TEA rates have been consistently increasing, doubling from 2011 to 2014.
Challenges for the Future
The big challenge is getting entrepreneurs to be more innovative and technologically oriented, increasing competitiveness and satisfying the global consumer.